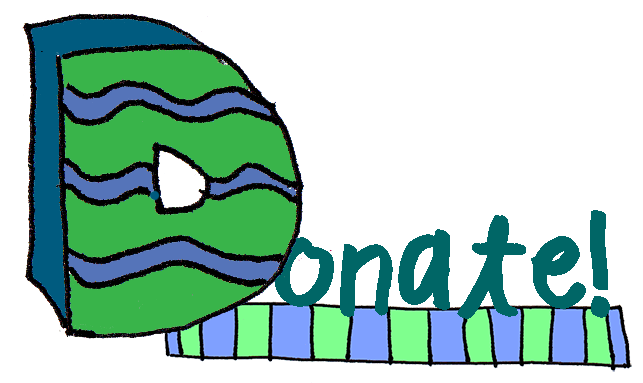 The mission of Kids for Saving Earth is to educate, inspire, and empower children to protect Earth's environment. Kids for Saving Earth provides educational materials, posters, Earth music and a highly acclaimed web site featuring printable environmental education curriculum and empowering activities for instructors to use in their classrooms. Through our Kids for Saving Earth's Green Shop you can order educational posters, certificates, guidebooks, CD's, "green" gifts, buttons and much more. We have activities for kids ages 3 to 18.
Help keep Clinton's dream alive, donate today!
Recently added: Once a KSE Kid, Now a KSE Adult. Still a Defender of the Planet, Importance of Real Christmas Trees,  For the Beauty of Our Earth, Children's Forest, Become an Earth Inspector, Great Garbage Patch.