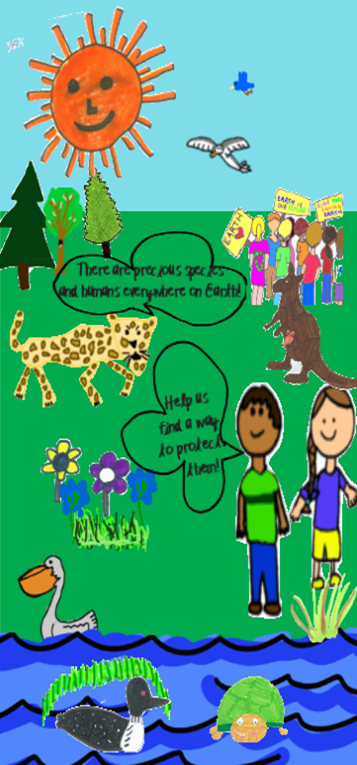 Hello Kids for Saving Earth Instructors,
Some of you have been Kids for Saving Earth (KSE) supporters and activists for years and I am very grateful for your yearly commitment. Thank you so much!
Every year in November, KSE utilizes the Give to the Max Day fundraising mechanism to hold our only campaign to provide us with the much needed funding we count on for the year. So once again this year I am asking if you will donate to help kids help Earth.
This year KSE has continued to provide updated and new projects for our monthly letters to our database. We have developed and begun a variety of projects for our preschool teachers and we have added to our monarch projects by developing a natural habitat in a new local roundabout. We have also begun discussing a possible relationship with a new environmental education department at a prestigious University.
There is always so much Earth-saving work considering the state of the health of Earth right now. We will continue to educate and empower children to do all they can to protect our only home.
Can you help us with this dream of a beautiful, healthy Earth for all humankind and all Earth's other precious species? Earth's children will be so grateful. Please donate to this year's Kids For Saving Earth Give to the Max Day. 
Thank you!
Tessa Hill
President,
Kids for Saving Earth
[email protected]
Office: 651-277-2222
37955 Bridge Road
North Branch, MN 55056
www.KidsforSavingEarth.org